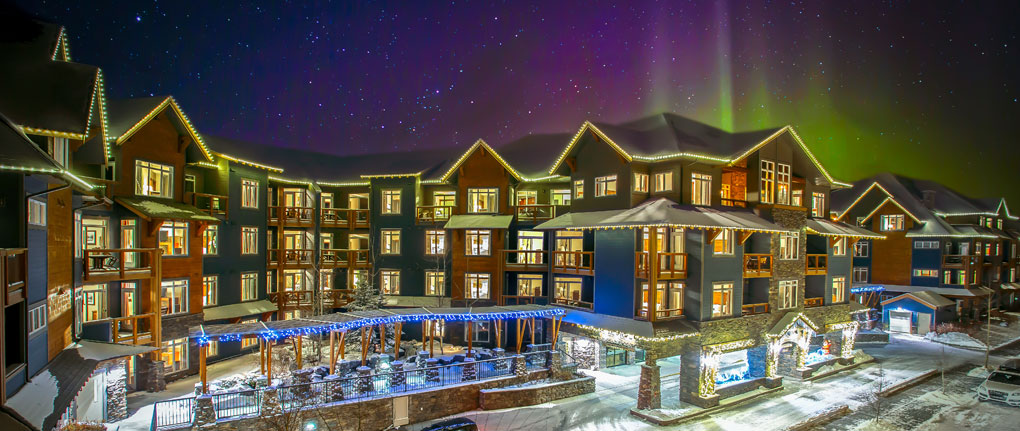 True North's professionalism is very important when it comes to quality and safety on commercial work.
Our commercial crews all have their Fall-safe accreditations, Some of our commercial installers have obtained the Rope Access technician certification through IRATA. We are proficient in the use of picker trucks and man-lifts to safely access areas of building otherwise not accessible.
Our commercial crews are available for evening and late night shifts in order to not work while retail malls or offices are busy.
We are also conscious of guest comfort when it comes to installing on hotels