All-New Premium Lights
This year we have added two new premium levels of residential and commercial lighting. These products are designed and manufactured exclusively by True North to exceed all market standards for brightness, reliability and colour combinations.
Our new light products are not available in stores or from other installation services and have a 3 year warranty.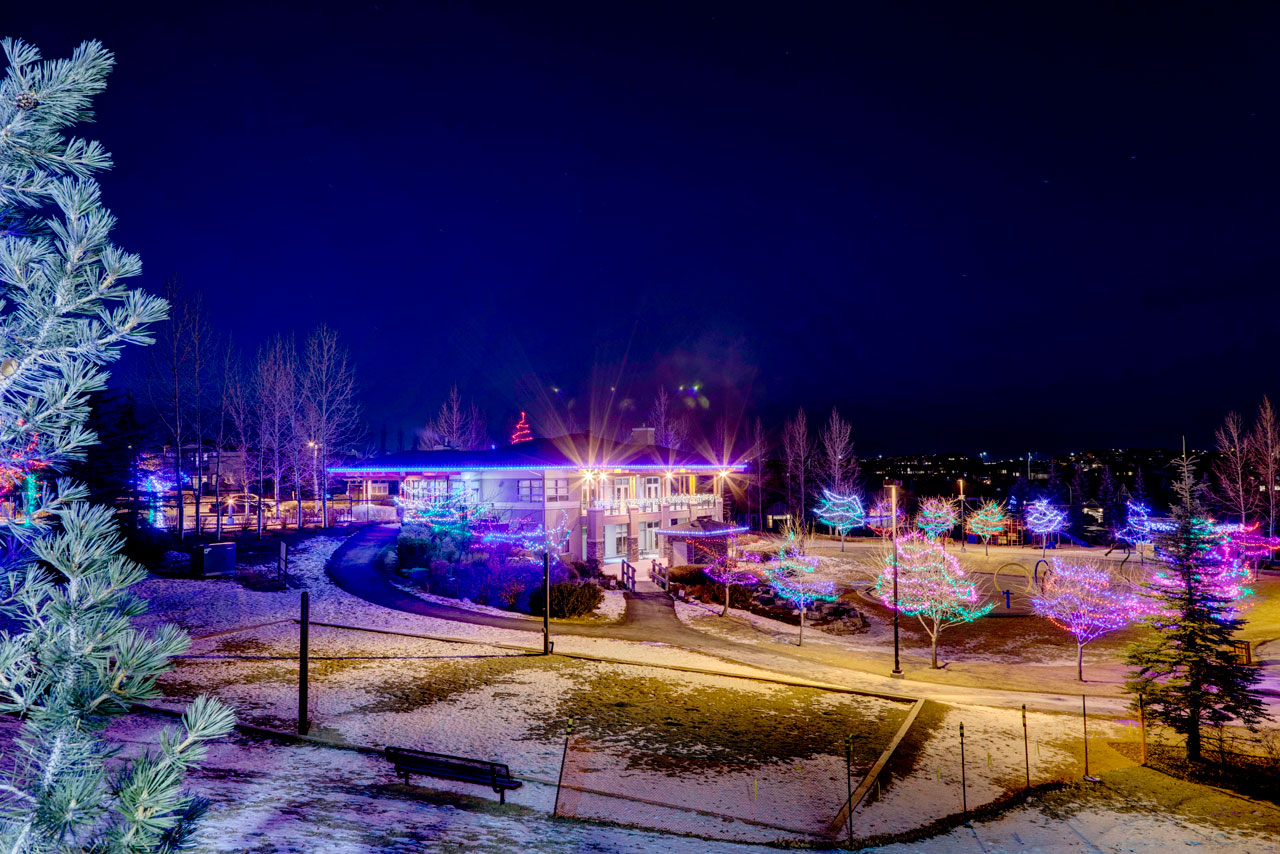 Bulbs
Choose from warm white, pure white, red, green, blue, and gold
TREES
Featuring green wire for outside of trees
96 LED lights on a 24.5' strand
Featuring brown wire for trunk wrapping
50 LED lights on a 16' strand
Tree lights come in warm white, pure white, red, green, and blue